I fell in love with this Tamglish (Tamil + English) song the moment I heard it and I've been covering it for gigs for a little over two years now. This upload is long overdue. Enjoy!
This is the version that I did with Zicmu the beatboxer. More to come!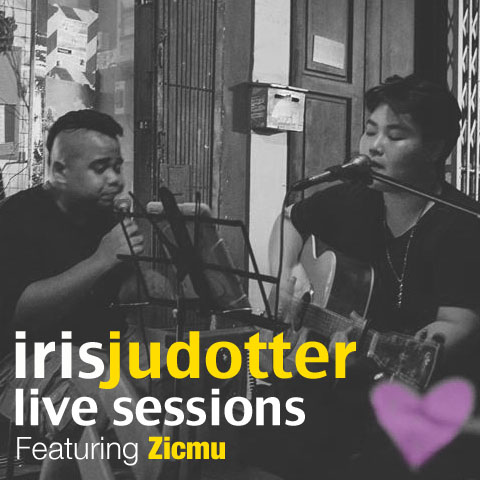 Listen and download track here.
More songs for download here.