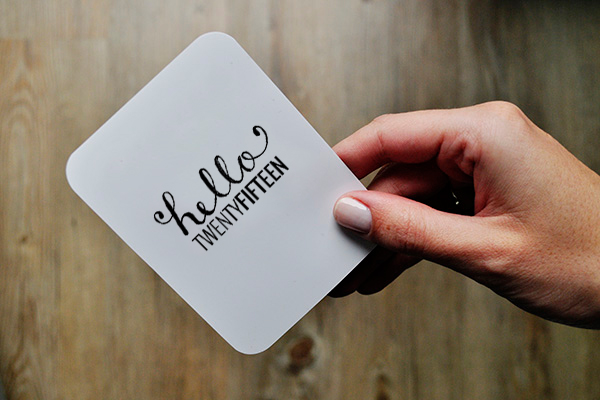 There's been a bunch of stuff that's going on. 2015 is looking really good at the moment and I have a feeling it can only get better. In the meantime, I'm ready for anything that comes my way. :)
Last Sunday, I did a gig at The Local People weekend market held at the Singapore Art Museum last week and that was so much fun that I'm going to do it again in February! It's no secret that musicians have a life long love for alcohol and the beer they were serving was a life saver for the musician who was hungover under the hot sun on a Sunday. The name of the beer pretty much defines its very goodness – Wunderbar. A little bird told me that I'll be able to revisit the same German goodness at my next gig with The Local People and I have to say I'm really excited about it. Shall post more details about it when I get it. Do check out The Local People for those updates.
Performing at the Singapore Art Museum was really special to me 'cos the last time I did a show there was… 15 years ago! Back when I was still an eager and bright-eyed theatre student. We did a mime to the music of Enigma. ENIGMA! That's how long ago that was.
Also… I have uploaded a new video on YouTube and I hope you've seen it, liked it and shared it. It's a cover of my new favourite emo song. A little number by Sam Smith called "Stay With Me".
Upcoming gigs include one at the Esplanade Concourse on the 9th and 10th of February.
2 sets each day at 19:15 and 20:15. It's a Monday and Tuesday, and I'm looking forward to doing some public alcohol drinking while I'm there. :p
I'll be doing the song above and some originals with my beatboxer, Lil E and it's going to be wicked.
Do come by and make sure you bring someone special to share the music with. Oh, and do say HI! *waves*
Click here for more details.
And of course the regular gigs at my favourite playground in the world – Going Om (63, Haji Lane, Singapore)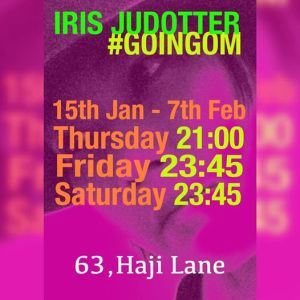 Love,
Iris
P.S., I'm a little amused that Esplanade decided to use a really old picture of me. hahaha!