30th May 2013 (Thursday)
I'll be playing at Home Club (Singapore) for Kumar's One Mic Stand.
O M G. She is SO funny! I laughed so hard the last time, I could barely sing after.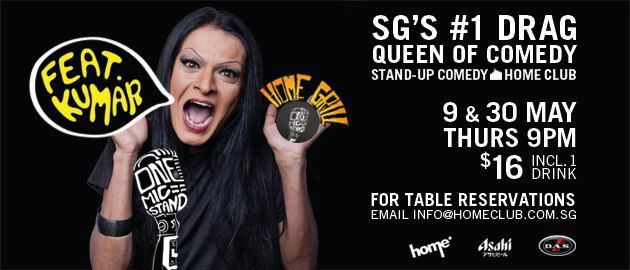 Tickets: $16 per person (includes one beer)
Click here for details.
26th June 2013 (Wednesday)
A night showcasing only originals at Artistry (Singapore).
I often forget to sing my originals 'cos I get really caught up with the covers so this is one great gig to remind me that I HAVE to do my originals.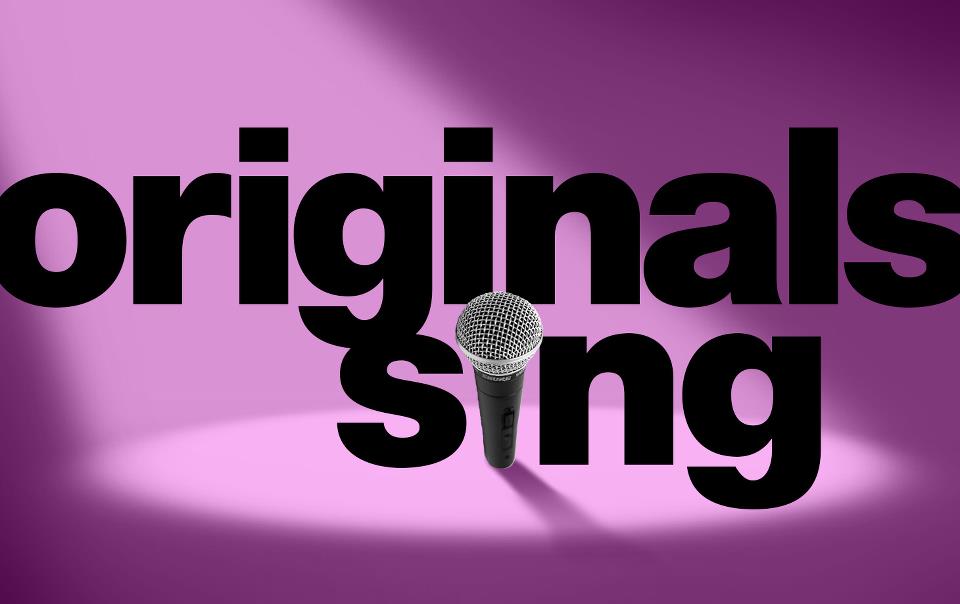 Tickets: $12 per person.
Click here for details.
Every Monday and Saturday
Meanwhile, check out my regular gig at my favorite spot in Singapore – Going Om.

Covers remade to sound like originals.