Every woman peppers conversations with the issue of weight. I know this because I do the same thing. We are all so ridiculously bothered and strangely fascinated by the trials and tribulations our bodies go through with every time it gains or loses weight. Sure it's easy to say, "just go for a run", or "go sign up for a gym membership". I've tried them all, I even thought buying myself cute workout outfits with shoes to match would be a great motivation to go through with this totally boring idea of losing weight – beautiful body, beautiful soul.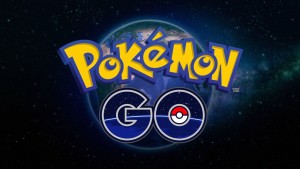 These days, I tell people my PokemonGo is my official workout regime. I know. Please do not judge me but I'm prone to only do things that are fun. An ex of mine used to always say, "Life is not just about having fun". After years of feeling guilty over my indulgence of fun activities, I have come to one conclusion – this girl just wants to have fun ala Madonna. 'Cos now, I clock 10,000 steps daily, easy. Clearly, having fun is paying off. If I'm going to walk anyway, I might as well have fun doing it. Not to mention I arm myself with a huge ass power bank which pretty much doubles as my new one-arm free weight.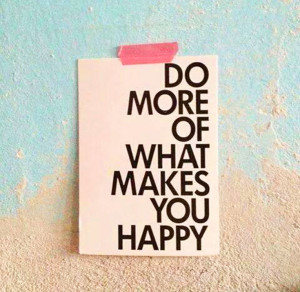 The point here is – do the things that make you happy. Things that help you find peace within and screw what people think 'cos when you're on the road less traveled, that gratification is so much sweeter when you know you've done right by you and you alone.
Namaste. 🕉
P.S., Finally an app to justify those calories from brunch.