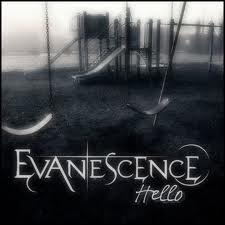 One of the most haunting songs by Evanescence.
Has no one told you she's not breathing?
Hello,
I am your mind,
giving you someone to talk to.
Hello.
Listen and download this song here.
More songs for download here.
Like Iris Judotter on Facebook for updates.
Follow Iris Judotter on Twitter.
Send your song requests to talktome@irisjudotter.com.