The digital version of The Importance of Being… is now available on Bandcamp!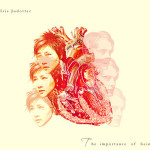 Coming soon on iTunes and Spotify is my cover of Snow Patrol's Chasing Cars. So watch out for that.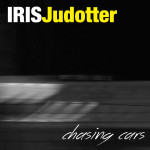 In other news, I've discovered a new app (dubsmash) that has been delaying my bedtime significantly. For a drama major, this is kinda like porn.